New Patient Reviews: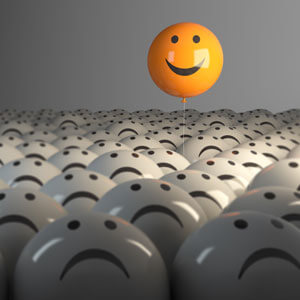 Dr. Webb's passion for what he does is obvious. He is very detail oriented and it is obvious he cares greatly for each and every patient.

Thank you for your thoroughness. I feel 100% better.

Excellent care on my 1st visit.
---
Helpful and Honest
I'm very impressed with Dr Web. I feel like I understand my back pain better now after 1 visit than after 3 years of Dr visits. He was very honest about whether he could help my problems, and did not push the up-sale. I look forward to working with him and anticipate great results! ~Molly C.
Remarkably Knowledgeable and Well Experienced
I'm a recent patient of Dr. Webb. I always go into any new medical setting with great apprehension. After my first two visits, I'm thoroughly convinced that Dr. Webb is a remarkably knowledgeable, and well experienced in the field of chiropractic therapy. He carefully explains everything before he applies what he knows. He made some painless adjustments and I honestly have not felt this great in a very long time. I highly recommend him. ~Gina M.
An Amazing Chiropractor
Dr. Webb is an Amazing Chiropractor, he really listens and goes out of his way to make sure you understand the care you need and the care he'll be providing. Amazing first experience! ~Michelle N.
Very Passionate And Sincere
Chiropractic procedures are very foreign to me. Dr. Webb did a great job explaining it all to me. He is very passionate and sincere in wanting the best for his patients. I really hope he can help me. ~Jerri C.

Really Listens and Cares
I felt the examination was very thorough and Dr. Webb really listened to my needs. He was very informative and I really learned a lot. I can see his passion in what he does and I feel like he really cares. ~Kerry P.